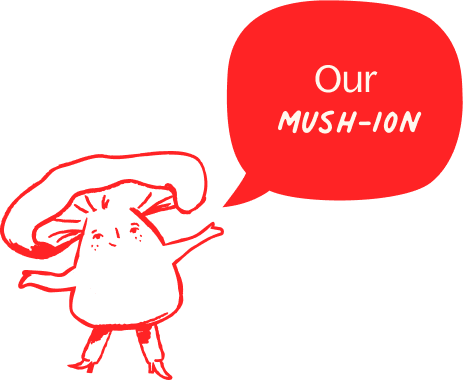 We aim to leave the world
mush better

than we find it. How? By making a healthier planet and better life a scrumptious no-brainer.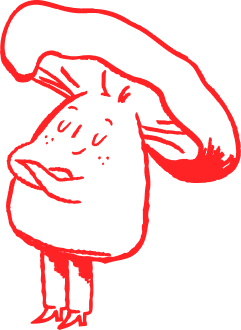 How again? By conquering plates one at a time with
mouthwatering, umami-licious, nutritious, future-proof and easy

to switch to foods based on our crazy tasty and environmentally friendly hero: the oyster mushroom. See all products
Some
130 years ago

, Mother Emérence stirred the pot by being a

butcher, wife, and mother

to two children. She founded BonRill, which has since grown into a family business going back five generations and instilled in her lineage a deep

love for good food

and Burgundian pleasures.
Come 2020, this
Burgundian love

for good food still pumps through our veins. But these days, we face a myriad of modern challenges, from health to pleasure, from planet to people, that made us take a long hard look in the mirror and pop the question:

what do we have to bring to the table?
Enter: the Oyster mushrooM
Our new leading lady Caroline, an entrepreneur and scientist, also mother of two, knew the answer: The Oyster Mushroom. And with the same
rebel energy

as Mother Emérence, Caroline turned BonRill into BonMush: from a traditional butchers business to a vegetarian- and vegan focused company.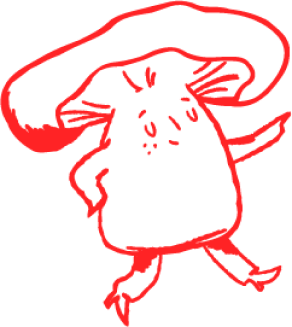 The result?

Fantastic foods that fit your habits same same but better. No more excuses. Making the right choice for you & the planet just became a

scrumptious no-brainer.

If we can do it, so can you. Show all the yumm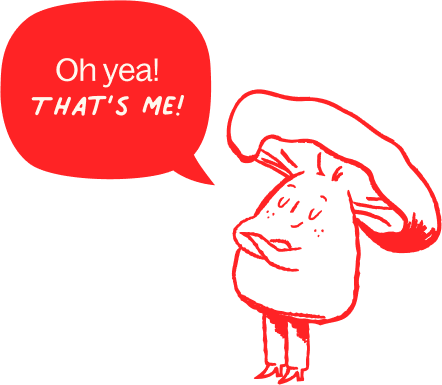 Our hero, the Oyster Mushroom (capped, not caped!), saves the day effortlessly. This fun-gi is the real deal. He's a sustainable dream: growing locally, vertically, and circularly--turning residual (agricultural) flows into new products.
It needs little water, produces very low emissions, yet gathers a high yield. Our mushroom lifts any food
beyond expectations

in terms of flavor, texture, and nutritional value and makes it easy for us to stay free from the big three irritants (soy, gluten, lactose).
Nom nom nom.

Try them all!